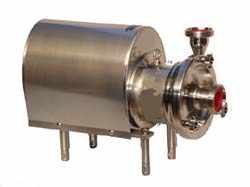 Hygienic Centrifugal Pump
Self Priming Scavenge Pump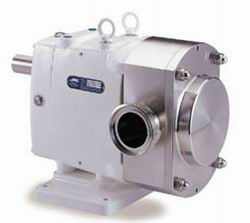 SSPV can supply all types of pumps for use in both large breweries and micro breweries. The pump range included hygienic centrifugal pumps, liquid ring and rotary lobe pumps. Air operated diaphragm pumps (AOD) are also available. Manufactures include JEC, Inoxpa, APV, Lowara, Ebara, Fristam
SSPV supply service pumps including Lowara, Ebara, Grundfos, Calpeda. Typical applications include Hot and cold liquor, CIP, glycol and many more.
Mobile CIP set complete with centrifugal pump and liquid ring scavenge pump for tank cleaning that leaves no scum line.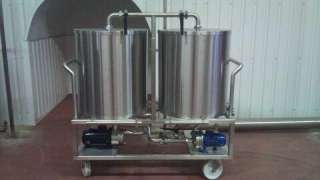 Brewery Valves, Filters and Fittings
SSPV carry stocks of hygienic butterfly valves, filters, pressure relief valves, control / throttle valves, pipeline products including pressure and temperature gauges, and pipe fittings including RJT, IDF, Clamp, SMS and DIN 11851.
SSPV are stockiest of brewery standard suction and delivery hoses, swaged connections can be fitted for added safety.
SSPV will specify and supply heat exchangers for heating and cooling many liquids within the brewery.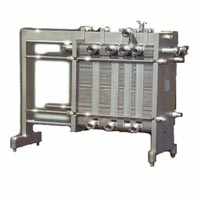 Spares to suit Pumps, Valves, Heat exchangers, filters, mixers, butterfly valve seals,  many from stock, including JEC, APV, APV Puma pumps, Alfa Laval, (Ibex & SSP), Inoxpa, Candigra, Wright Flow Technologies, Fristam, Johnson, Stork, ITT, CSF, Hilge, Grundfos, Packo, Ampco, Lowara, Ebara, Blagdon, Bardiani, Definox, AWH, CSF, Tasalini,  and many many more.